Another Second Penny Inn
870 Pequot Trail, Stonington, CT 06378
860-535-1710
innkeepers@secondpenny.com


The Sock Hop Special -- added onto any regular room night, also great with the Getaway Package.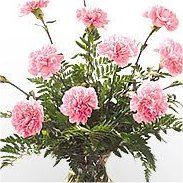 For those guests looking for romance on a budget (sock hop style!)
we've created a special package:
~ Dinner for Two at Mystic Pizza
~Pink Carnations
~Hershey Chocolate Bars

Just like high school ...
Price: $40/couple
Return Home
Visit our Rooms
Please feel free to contact us by phone or email; we're happy to answer any questions you may have.