Another Second Penny Inn
870 Pequot Trail, Stonington, CT 06378
860-535-1710
innkeepers@secondpenny.com
Tommy Dorsey

Tommy Comes Home, January 10, 2013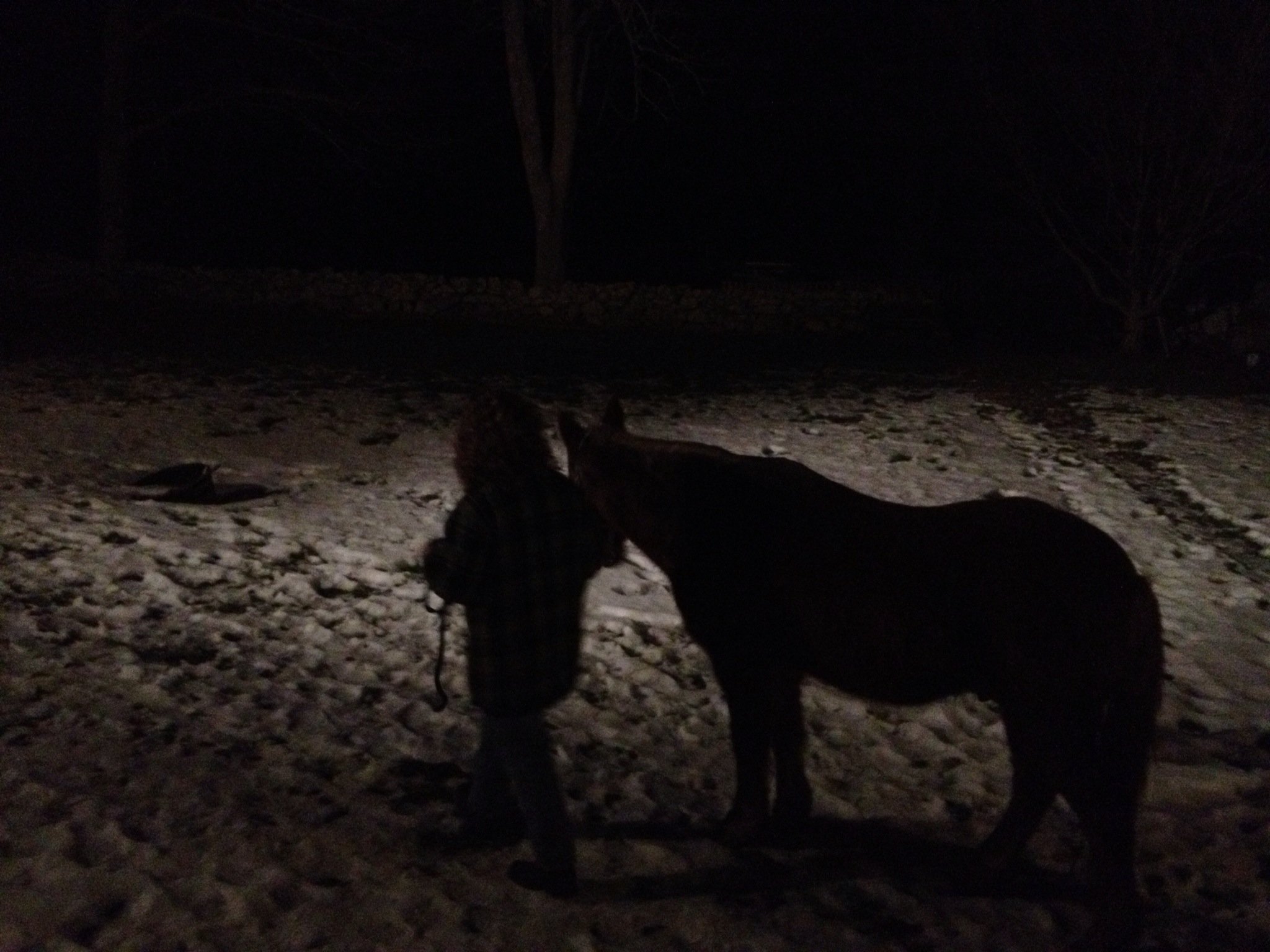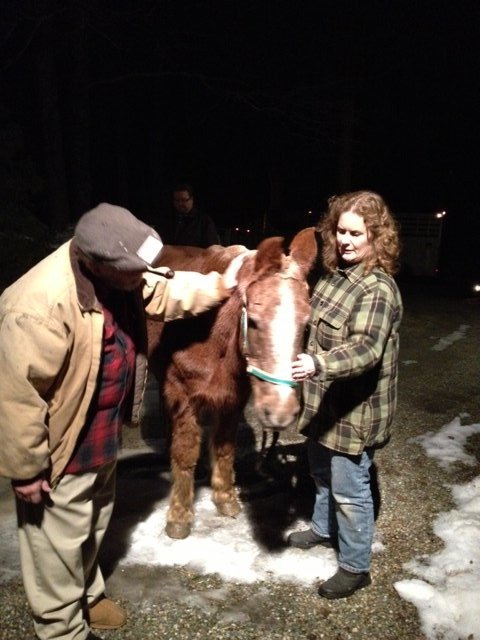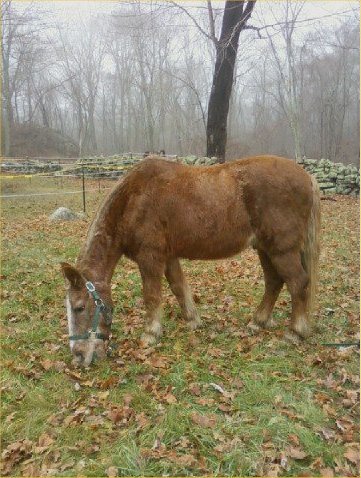 Our latest rescue is an 18 year old Morgan-draft cross.
His name is Tommy, he stands 14 hands tall and arrived in pretty good shape, all things considered. (The New Holland livestock auction is a tough place to be for a horse.)

Tommy is teaching Kelly that he's in charge but otherwise, pays no never mind to Hobo and loves peppermint treats from us. He's gaining some weight and relaxing as he settles in .

If you'd like to meet Tommy we're happy to turn off the electric fence and introduce you!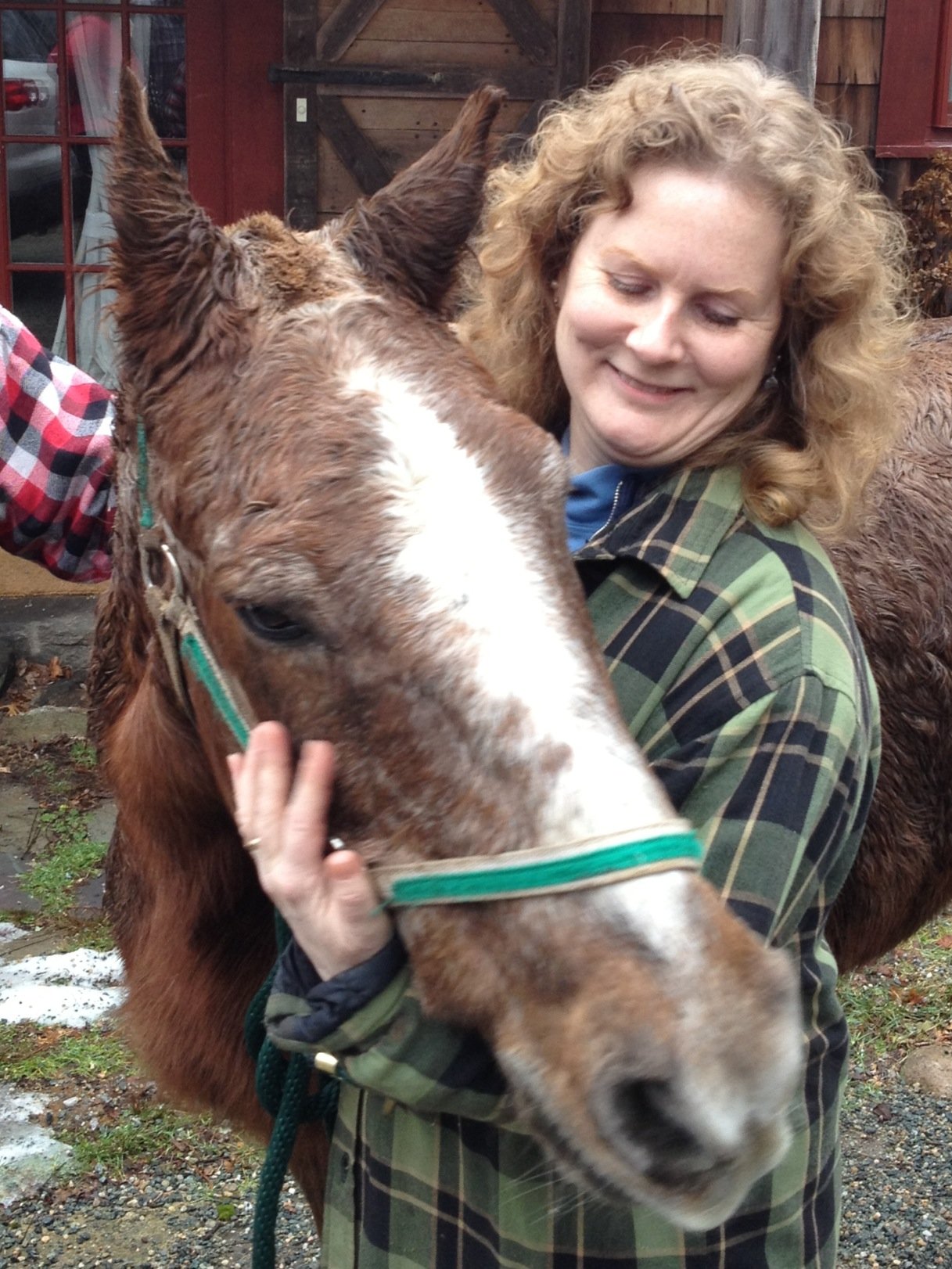 <>


Return Home><> >